Discover polarlab:
Your independent partner for tailor-made Structured Products and Financial Derivative Solutions
We advise you on different structures, whether structured products, derivatives or other instruments, and help you to find the best solution out of a broad range of available instruments. To do so, we use a global network of partners, analysts and brokers.
Contact person
Please do not hesitate to get in contact with us. We do look forward to being your partner and answering all of your questions related to Structured Products and other financial solutions and how they are traded.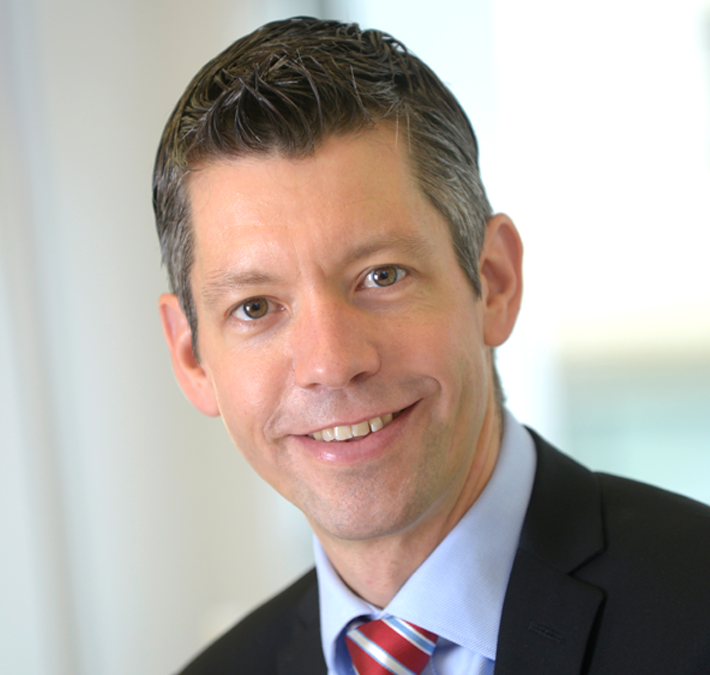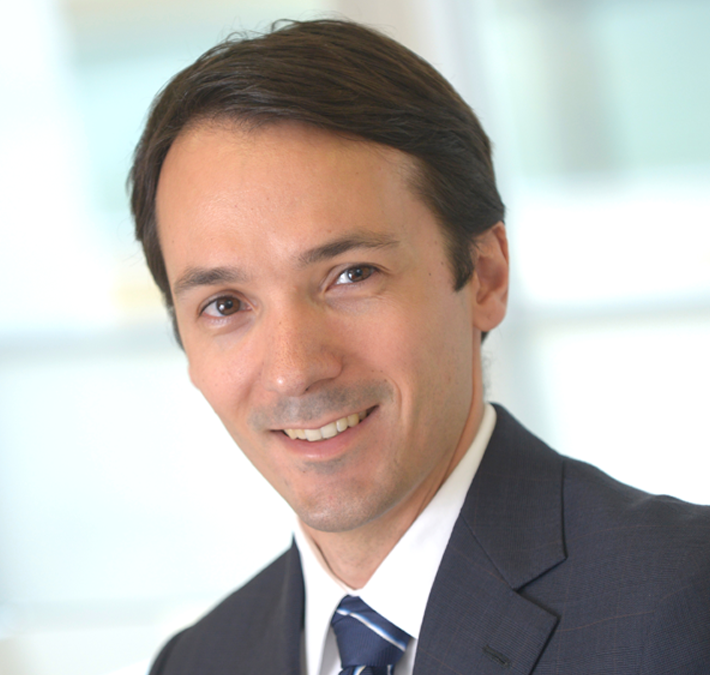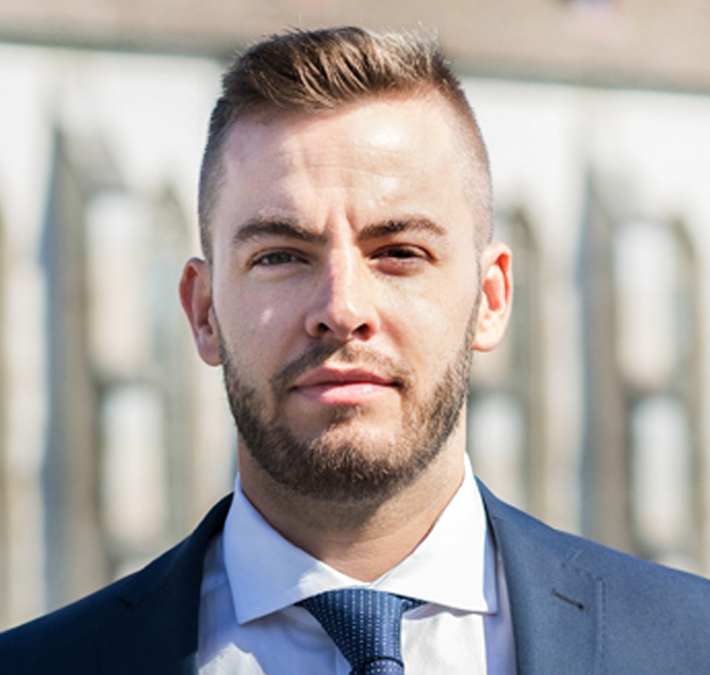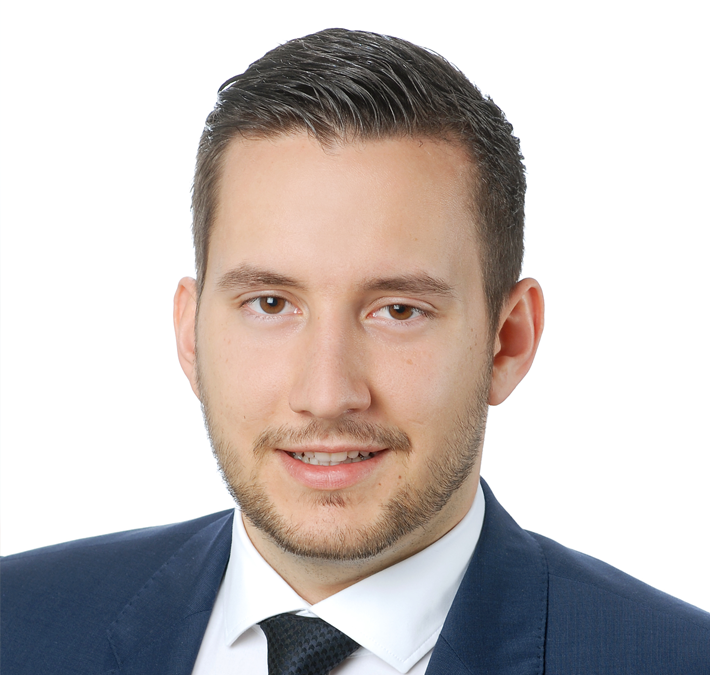 The SSPA is continuing to improve the transparency of structured products for existing and potential investors. For the first time, the new supplementary market statistics, which will be made available each quarter, contains detailed figures for the entire market, thereby establishing a new standard for the Swiss market. The report reflects current trends & developments, … Read More
Structured products provide cautious investors good opportunities to survive the violent fluctuations in the financial markets.
On behalf of the Swiss Structured Products Association (SSPA), the Swiss Finance Institute (SFI) carried out a study which enables transparency in terms of performance, cost and investment opportunities of structured products for the first time. According to the analysis, the observed terms generated yields between 5% and 15% p.a. under normal market conditions. The … Read More
Subscribe our Newsletter
to receive market updates and both primary and secondary market ideas