Our idea generation is based on the identification of market trends by using our own analytic tools as well as third-party research in order to determine the best possible investment opportunities for you.
Our declared goal is to rank among the best in this field. With our innovative customer platform based on modern technology and excellent service, the first step in this direction has already been taken. The focus is on innovation, transparency and efficiency.
Our expertise in the foreign exchange, precious metals and fixed income areas is available to both professional and institutional clients.
When choosing the best possible solution, we make our decisions independently and in your interest. To do so, we use a global network of partners, analysts and brokers.
polarlab has been founded out of the needs of financial intermediaries for more transparency, professional and independent Life-Cycle Management of Structured Products and Financial Derivatives within a portfolio context. Our fundamental values consist of transparency, excellence, innovation and dedicated service for our partners and their needs.
Pascal Eyholzer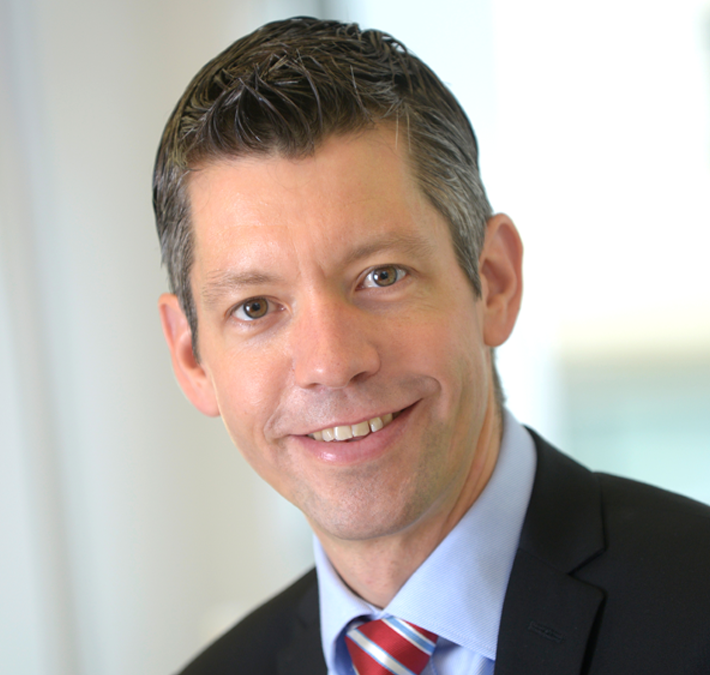 Pascal holds a Dual Degree Executive MBA of the University of Rochester (New York) and the University of Bern (Switzerland) as well as a B.A. degree from the Zurich University of Applied Sciences. He has over 15 years experience in the banking industry. More specifically, he worked in the Structured Portfolios Team at UBS Asset Management, in the Corporate Advisory Business and more than 11 years in the Foreign Exchange and Precious Metals Business for UBS Investment Bank.
Claudio Rossi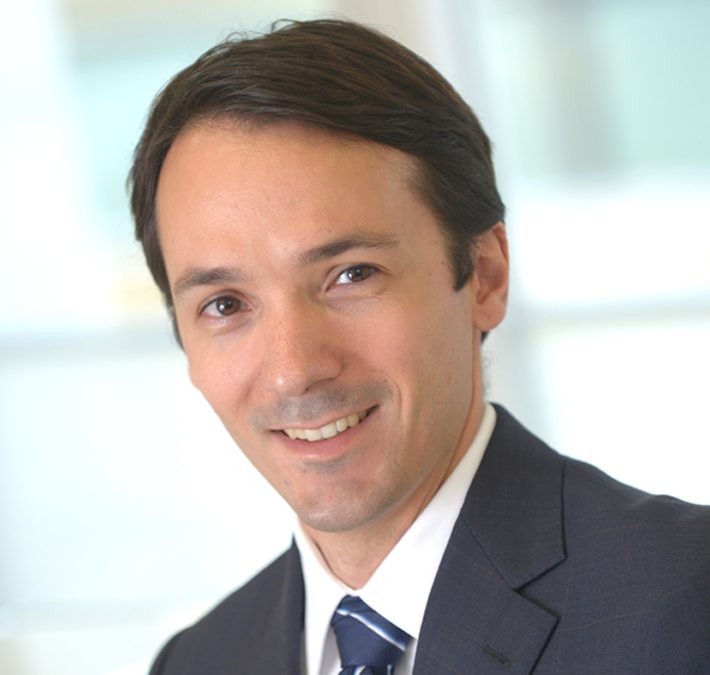 Claudio holds a M.A of Arts and two B.A. degrees from the University of St. Gallen. He has 9 years of experience in finance in different roles within banks and asset management companies. Amongst other he worked for a commodity Fund of Hedge Fund, Credit Suisse and most recently for UBS IB, where he was part of the Cross Asset Team for Global Family Offices in the Investment Bank.
Alain Kunz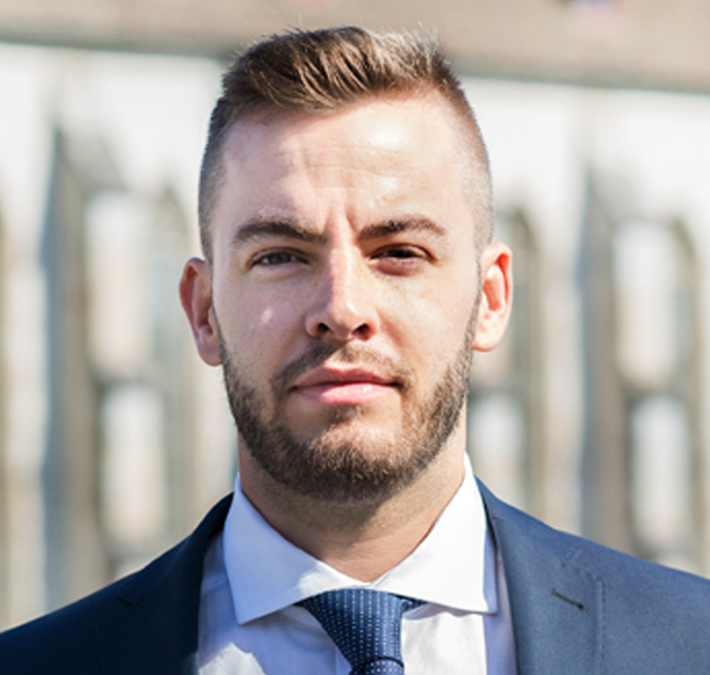 Alain holds a Chartered Alternative Investment Analyst (CAIA) degree and graduated from the University of St. Gallen. He has 9 years financial experience in various areas at family offices, banks and asset managers. Among others he was a product specialist in derivatives - and structured products at Leonteq and recently at Source ETF, where he was responsible for the customer segment "Independent asset managers and private banks". In his leisure time, he practices Brazilian Jiu-Jitsu and spends time with reading.
Philipp Baumann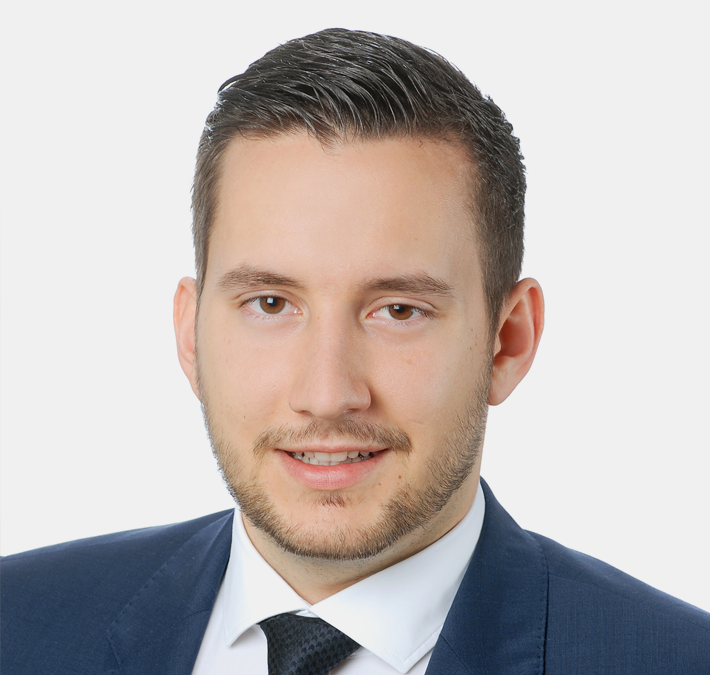 Philipp holds a B.A. degree in Banking & Finance at the University of Zurich and has several years of experience as Sales in the financial industry, among others at Leonteq and CAT Financial Products AG. Currently he is finishing his Master's degree in Business Management at the University of St. Gallen (HSG).
Optimized Risk- / Reward
In order to tailor-made the best-possible strategy for the client, we optimize the Risk-/ Reward when selecting Structured Products.
Best-Execution
Best market conditions are guaranteed by a targeted but fair competition ("beauty contest").
Open Architecture - Issuer Diversification
As an independent partner in the choice of solutions and issuers, you can choose for your clients from a large number of issuers.
Trade Ideas based on third-party Research
We offer customized solutions starting as low as CHF 250'000 or equivalent, and our investment ideas are based on a thorough and clearly defined investment process including third-party research.
Reporting and Life-Cycle Management
You have anytime online access to a consolidated report of all current positions across all issuers and all positions of your clients.
Efficient After-Sales
We guarantee a proactive after-sales products at events, and you can readily order an automatically generated after-sales report.